Main content starts here, tab to start navigating
The Rewards program you know and love just got a whole new look. Now you have more control over how to redeem those points.
Don't worry, Reward Members: Your progress is not going away. Every $ spent has just been turned into points in your account! And those rewards you had waiting for you? They'll still be there to redeem whenever you'd like.
Rack Up Points
Get 1 point per dollar when you order in the app, online, or in-store (with a linked card).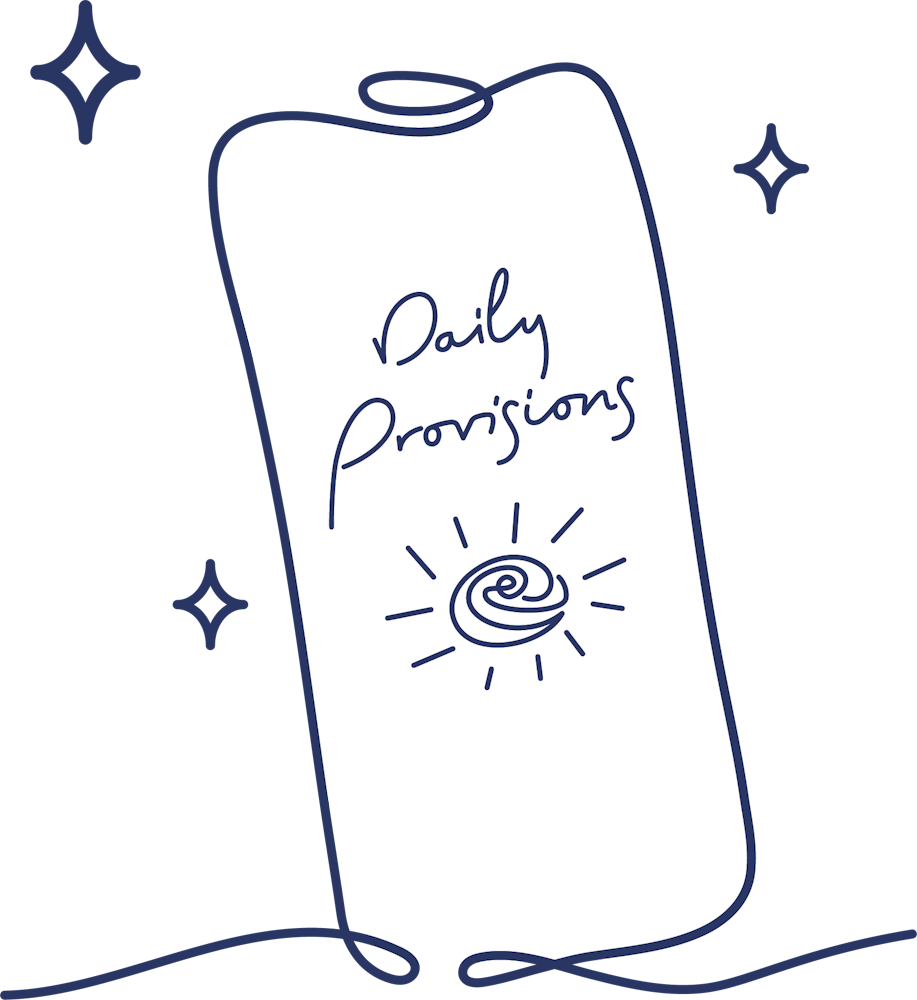 Welcome!
When you join Daily Points, a free coffee, cruller, or pastry reward is dropped in your account. Lucky you!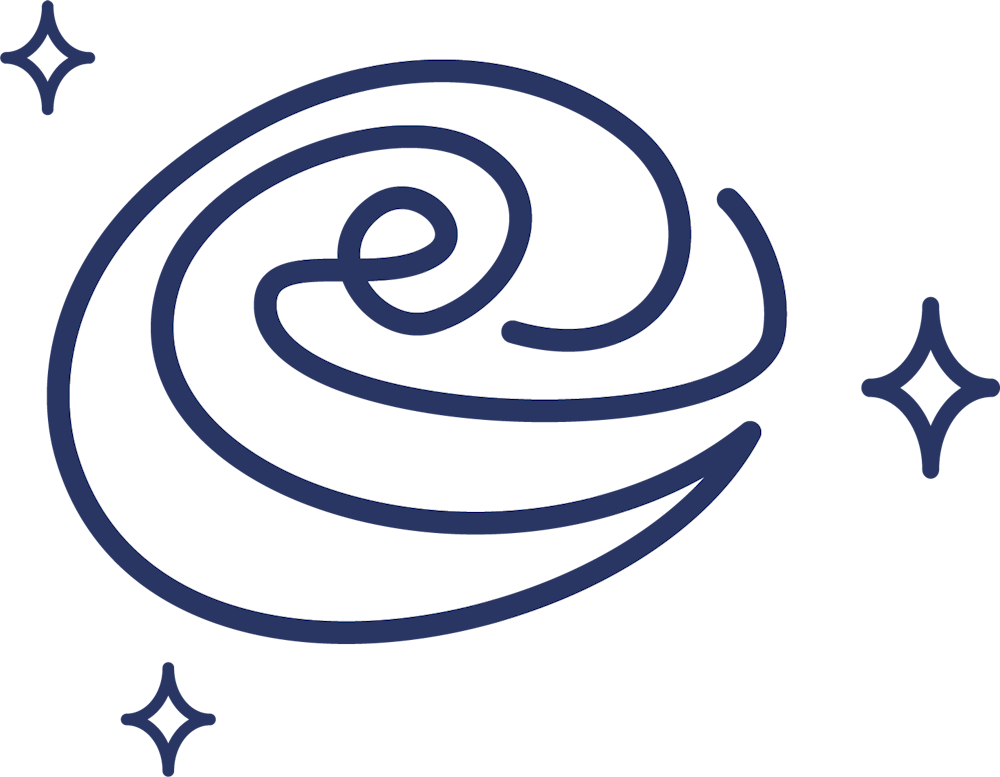 Surprise & Delight
Stay tuned for Bonus Point Days, birthday treats, secret menus, and more. We're going to keep you guessing.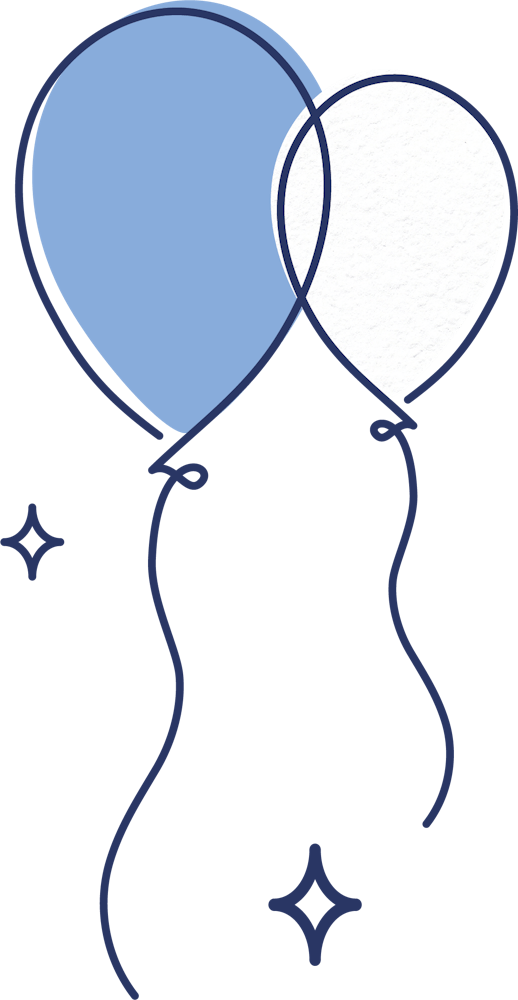 Redeem Points
The choice is yours! Redeem your points for a variety of rewards that are always changing to keep things exiting.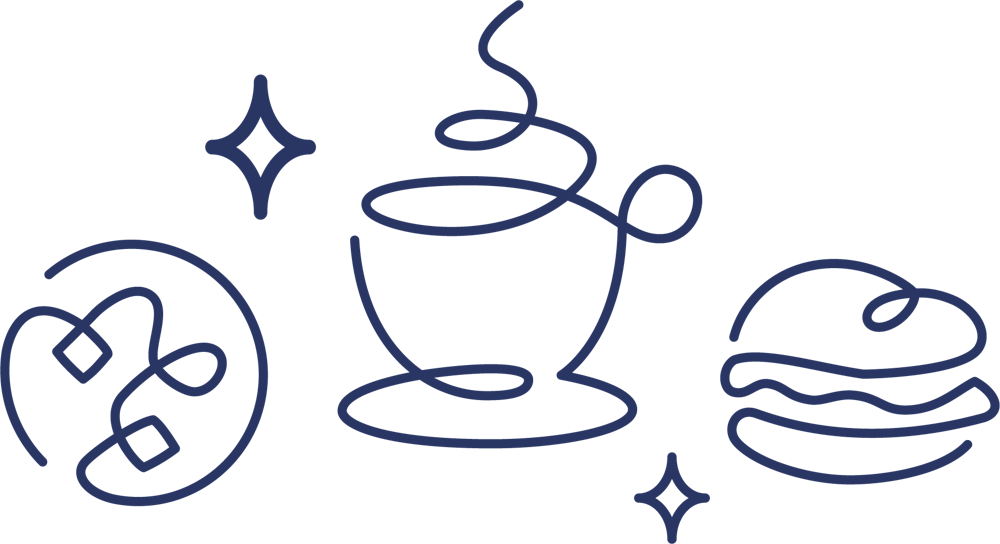 Daily Points FAQs
How Do Points Work?
Every time you make a qualifying purchase, you will automatically collect points. You can then exchange these points for a variety of rewards.
How Do I Collect Points?
You will automatically collect points when you place a direct order with your registered credit/debit card or upload a receipt.
How Long Does It Take for Points to Show Up?
Your points should usually appear moments after your purchase, but sometimes may take up to 3 business days, based on your credit card provider and bank's handling time. For purchases scheduled in the future, ensure to allow 3 business days after your purchase went through before you contact support.
What Rewards Can I Redeem My Points For?
You can see what rewards are available by opening the app and navigating to 'Rewards' in the primary navigation.
How Do I Check My Points Balance?
You can see your current point balance in the app by clicking on 'Rewards'.
When Do My Points Expire?
Your points will expire when you've not placed any purchases for 12 months.
How Do I Redeem Points for Rewards Online?
Navigate to your cart and apply the reward you want to use. Please note that some rewards will only be available based on what's already in your cart so we recommend waiting until you're ready to check out before applying rewards.
How Do I Redeem Points for Rewards In-Store?
Open the app, navigate to 'Rewards' and redeem the reward you want to use.
Why Can't I Redeem All Rewards?
You may see rewards in the marketplace that you can't redeem. Most of the time this means that you don't have enough points or that the reward will be available at a future date. Click on "See Details" to learn why that reward is unavailable to you.